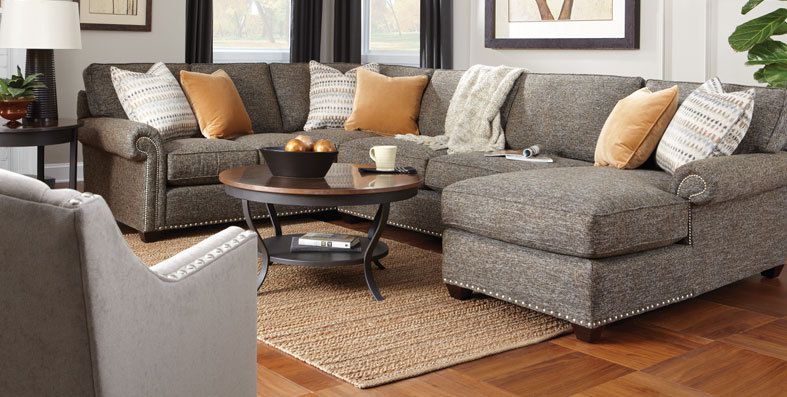 Living room furniture is the bulky lot that can be hard to transport from one place to another. So, the issues in the shipping of these items are more likely to happen. However, the delay in shipping is never a pleasant thing. Furthermore, this delay can be the very reason for added shipping costs, and your furniture is at more risk of getting damaged due to long exposure to hostile environmental conditions that usually exist in the shipping routes. Some of the most common but more intimidating factors are mentioned as under.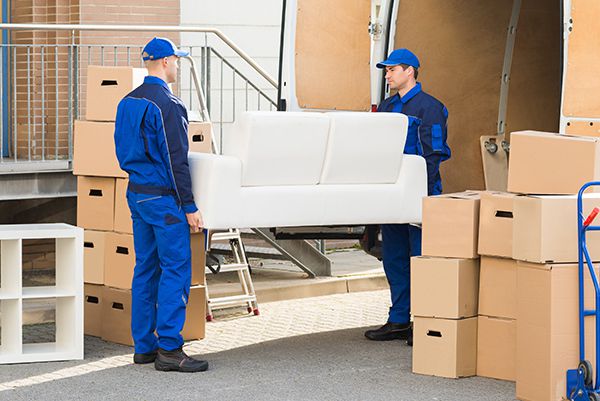 The scheduling delays
Although the living room furniture is usually bulky and occupies greater space, it doesn't fill up an entire truckload. Hence, your LTL shipper will wait for the truck to get loaded with items to be shipped, and so will your furniture. Sometimes, this delay lasts up to days and even weeks.
The terminal consolidation
Delay caused by time taken in terminal consolidation is of the same nature as that of the first condition. The shipper may unload your furniture at a shipping terminal where your furniture would have to wait to be combined with other items destined to the nearby areas. This delay is usual matter when shipment has to reach a distant place or the shipper's delivery area is outside the shipper's working domain. This much delay is not only a cost enhancing factor but it also puts furniture's integrity at risk.
Accidents
Accidents due bad roads and mechanical issues can happen to the truck carrying your living room furniture. If accident is not of severe nature and your shipment is safe, you still have to face the issue of delayed delivery. The delay cause by accidents can be hours and even a couple of days, depending upon the response action after accident.
The first thing that you should ensure is the application of appropriate shipping supplies to furniture items in order to keep the shipment cushioned. Next, you will have to ask the shipper whether they have backup trucks in case the truck is caught by an accident.
Bad weather
If you are considering air cargo for shipping your living room furniture, the most important thing you will have to take into the account is keeping an eye on the weather condition at both the sender and receiver's end. Bad weather can cause serious delays in air schedules.
Rule violations
One thing that rookie shipper frequently do is the violation of rules while shipping. These violations are disastrous not only for the overall safety situation but there are penalties in place to punish the violators. Whatever happens in this regard, it can seriously delay the shipments.